The primary business of Montreux is MEP work. Due to our huge experience in the field, our company was able to carry out all ranges of projects, starting from villas to major residential and commercial projects. Through our commitment the company's vision, we were able to deliver numerous projects on time while making sure to provide the best MEP solutions to our clients in terms of cost, quality and energy efficiency. This is done by implementing a strategy carefully designed by our management to integrate the latest innovative technologies into our designs and carry out state-of-the-art installations effectively to accomplish our goals.
The systems that we specialize in include:
HVAC systems:
Air Conditioning & Ventilation systems
Chilled water systems
Ducting systems
Electrical systems:
Low voltage systems
Extra low voltage systems
BMS & control systems
Security & Access control systems
Plumbing
Hot & Cold water systems
Above & below Ground Drainage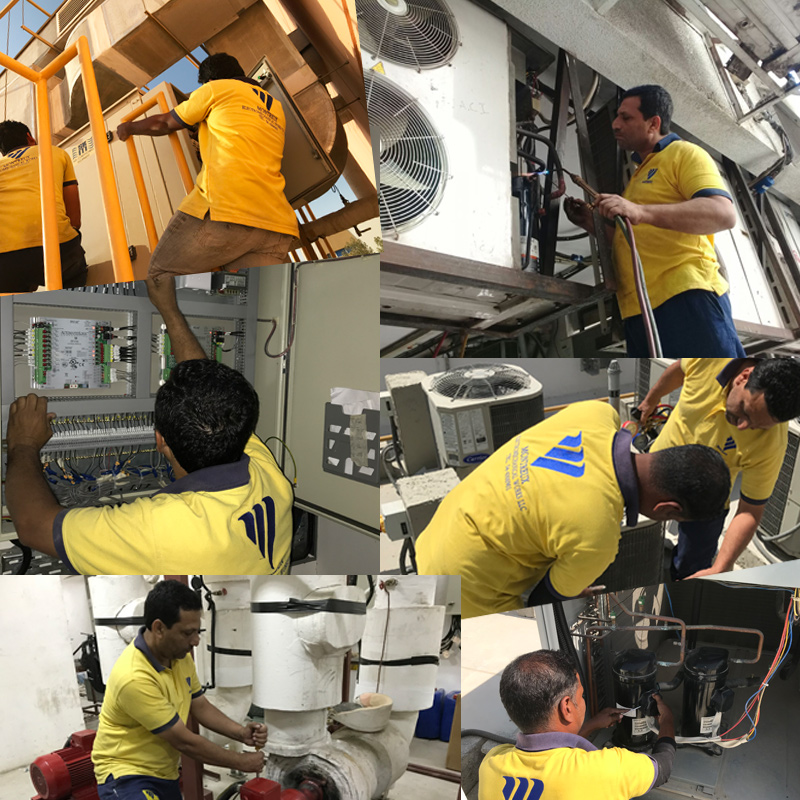 Register for our MEP services
Please fill in your contact information and complaint details and our team will be in contact with you within 24 hrs.
Request for a new installation:
Contact info