Our Company's History
We at Montreux Electromechanical Works L.L.C pride ourselves to be part of Al Yamama group of companies which is one of the oldest electromechanical contractors in the business. Our company is established and based in Dubai, UAE. Our objective is to ensure a Fast, precise and timely delivery of our services through our dedication and commitment to our clients. We have constantly achieved our goals over the years by keeping up with the latest technologies in the field while also employing highly skilled talents to keep up our professional standards.


We are proud to have maintained strong and long-lasting relationships with our clients over the years while also being involved in many prestigious projects for high profile clients across the UAE.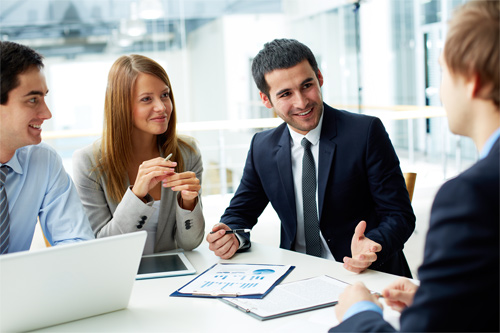 Our Mission
Our success is measured by the satisfaction of our clients who continue to place their trust in our hands. We define ourselves in terms od integrity and hard work which were always synonyms with our name. We will continue to uphold our reputation for quality and performance, one job at a time.

Our values:
We will strive to be the preferred MEP contractor to our customers.
We will ensure our best service to all clients equally
We will meet all our client's needs for reliable, state-of-the-art systems.
We will earn our client's trust by keeping up our best performance.
We will continue to take pride in our heritage, growth and success.
We will remain dedicated to integrity and work ethics.

Innovative
Open and creative to customer and employee solutions

Continuous improvement
Continuous improvement of our people and services

Respect
Respect of individuals and their contribution to the team

Loyalty
Faithful and devoted to our company at all times

Reliability
Perform and maintain our functions in all circumstances

Efficiency
Using the lowest amount of inputs to create the greatest outputs